Ensuring learning and training
are enjoyable
- just as they used to be
Have staff that learn the Right Content, at the Right Time and in the Right Way
Have staff that can train and educate others
Have an engaging learning environment to maximise learning
Whether you are an individual coach or you're within a company looking at Training Strategy, Induction Training, Customer Service Training, Training the Trainer or some form of Bespoke Training – we are here to help and support you.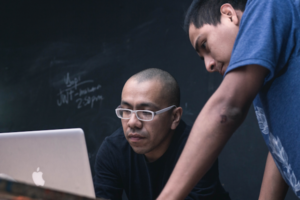 As we know in business, staff are our most important asset. Recruitment can be an expensive and time-consuming exercise. The orientation and training of a new starter takes time and again money. So investing in both the training AND the content is vitally important to the profitability of the Company.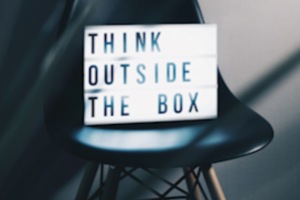 If we look at the purpose of training within organisations, we can summarise this as 'developing their performance'. They start off new to the business and we need to support the development in getting to a destination. The 'destination' in this case is – meeting the appropriate competencies for the role they have been employed for.  
Each person brings with them a set of knowledge, skills and qualities to that role. Through  analysis of individuals abilities,  a formal training program can move the individual along that career pathway to higher performance in the workplace. Traditionally we might call this 'training'.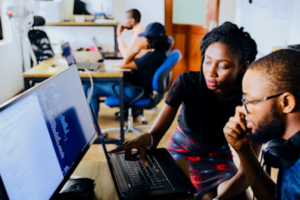 Learner centred training:
where the information and skills they are acquiring are correct and up to date
where they receive the right amount of information that the learner can take in and practically apply
the progression of  the training is when each learner is ready for it
Deliver the RIGHT CONTENT to meet the needs of that particular individual
Give them the content at the RIGHT TIME – when the learner is ready for it. Ensuring the building blocks or foundations have been put in place ready for the next level
Deliver the content in the RIGHT WAY – a way that is learner centred. Encouraging them to get involved in the program and their own learning.
To take on responsibility for their learning.
If you, or your company would like to know more, simply click or tap here  –
PSC Training Consultants