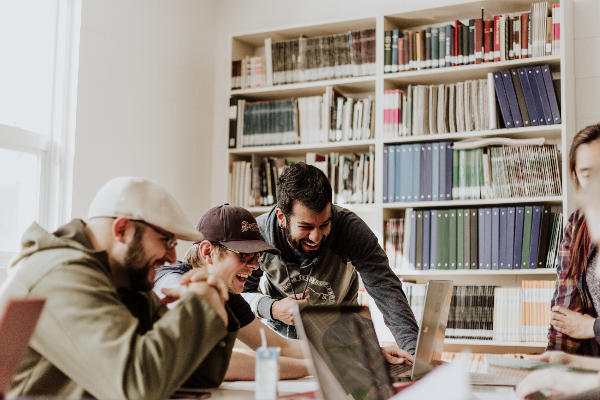 The best educators know their subject, understand how people learn and can help others learn to educate in their place. Engagement of individuals leads to the development of a self sustaining training climate. By using training models that leads to self sufficiency, we can reduce external reliance on training companies and therefore reduced costs.
Right Content – Right Time – Right Way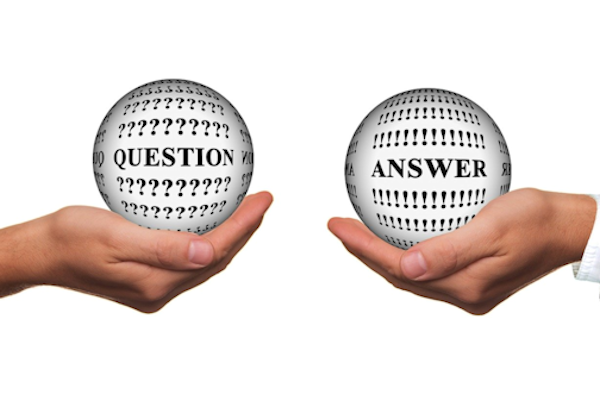 The first step, is to find out exactly what it is you are looking for.
Therefore through an initial consultation, we colloborate in establishing what your needs are. This may be simply a request to be a 'critical friend' to listen to what you are trying to achieve with your business. Conversely, it may be as complex as establising a full training program for members of staff to meet their business aims and wants.
This is a challenging process, but one that is imperative in setting the tone and getting the relationship off on the right foot.
Secondly, we would confirm to you the outcome of the consultation including an estimate based on the information discussed.
The services that we tend to provide are: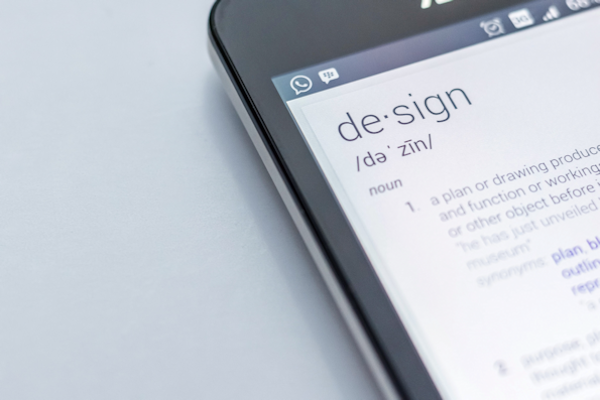 By listening to our customers needs, we can identify or design a course to meet those needs. Our philsopohy of Right Content, delivered at the Right Time and in the Right Way ensures that the customer stays in control of WHAT is delivered. Our experience and methodogy helps the customer identify what the Right Time actually is. We then assist with the training of the supervisory staff (or Trainers) to ensure learner centred training happens (Right Way).
Coaching in the workplace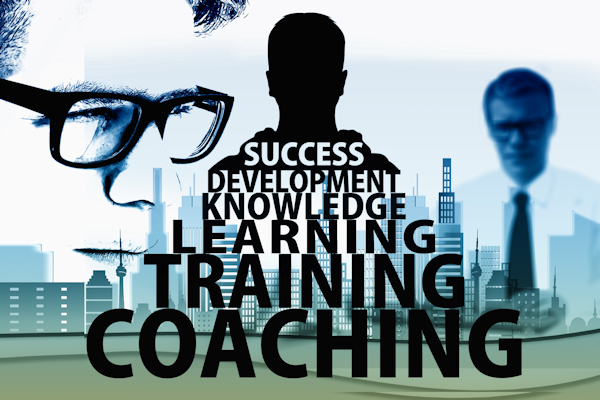 With extensive experience from coaching in the workplace to coaching individials, we are in a position to support development of a coaching climate in the workplace.
As supervisory staff develop they will need to ensure they are working with their colleagues in the right way. They of course remain the experts in their subject matter. We help and support the communication process to optimise the training of their colleagues.
Coach & Trainer Development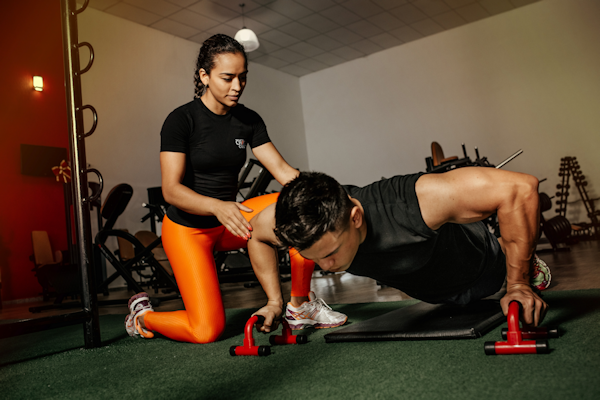 Track & Field coaching has allowed us to explore the full range of coaching knowledge and coaching theory for over 35 years. We have the capabilities of supporting a coach in their journey of coaching. Whether this be in an advisory capacity or aiding reflective practice, we are here to support the coach or trainers development – in the way they choose.
By establishing an individual training program and developed in conjunction with the coach or personal trainer, they can continue to progress in their chosen career.