Training the trainers and the coaches​ - a history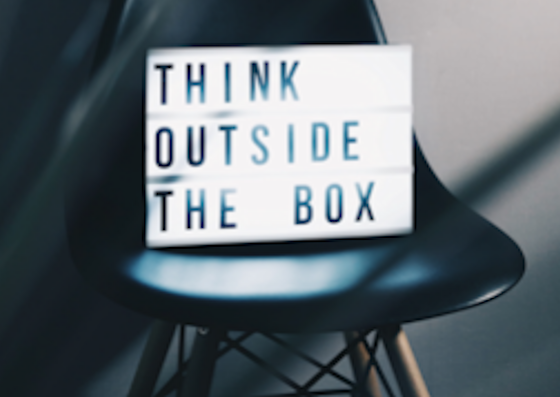 Compliance and Privacy Consultant – Onsite and  Online Training courses
This professional open-minded small business needed a critical eye to review and recommend content language and MCQ (multiple choice questions) assessment.
We undertook the review, challenged some of their contextualisation and wording of questions.
The effective role out of this learning platform has enabled GDPR compliance of their customer base across Europe and India.
This has evolved into onsite delivery for smaller numbers with bespoke courses being developed on their behalf. Their technical expertise is supported by our co-delivery facilitation skills.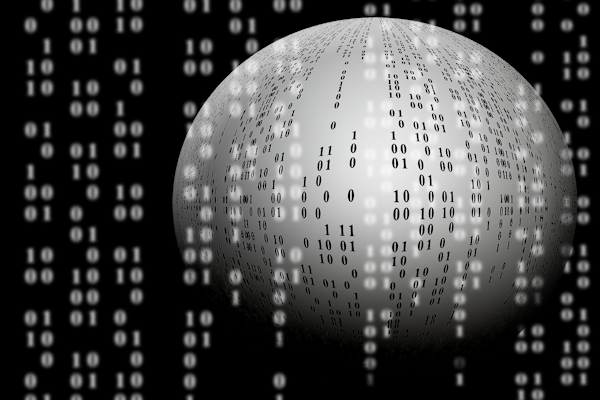 Membership Association – Training Scheme for Members
Online training can be very effective as can face to face contact time. However, without ongoing support from experienced and trained coaches/mentors the effect of that training can be lost very quickly.

We devised and implemented a strategy to train mentors in the skills of coaching, so they were able to support the new members training. This in turn enabled the learners to be more reflective in their practice and to become more influential members within their association.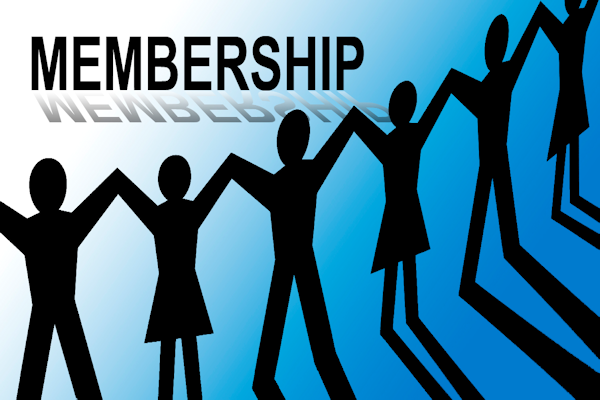 NGB Training of Field-based staff (Training the Trainer)
With field-based staff and colleagues, it's essential that standardisation of course delivery and content be met. By supporting the initial training and hands on delivery for many field based tutors and trainers, we were able to ensure that they acquired the skills and knowledge required for that role.
Volunteer workforce

Acting as a consultant, we are deployed to deliver and quality assure adult education programs in the voluntary sports sector. Usually working at weekends to deliver a 2-day development program, we provide small amounts of theory in conjunction with practice – application, reflection, re-application.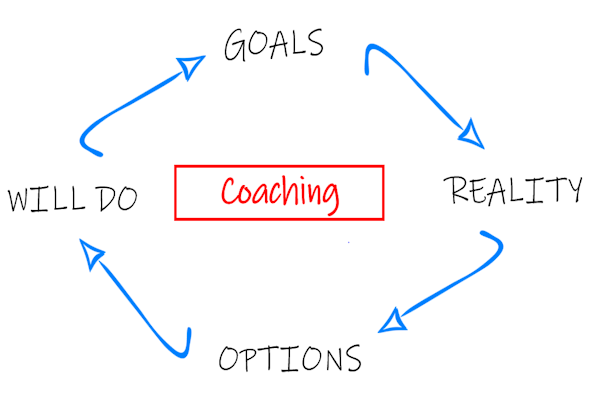 Overseas training, self-sustaining projects
We were commissioned to plan the strategic implementation of a self-sustaining worldwide volunteer program.
This was implemented across 10 developing countries, delivered in country and in multiple languages.
The key outcomes enabled each country to train their own tutors to deliver the program. This in turn, enable youngsters in the community  to act in the capacity as Young Leaders. Encouraging youngsters to go to schools and to learn about individual country specific issues.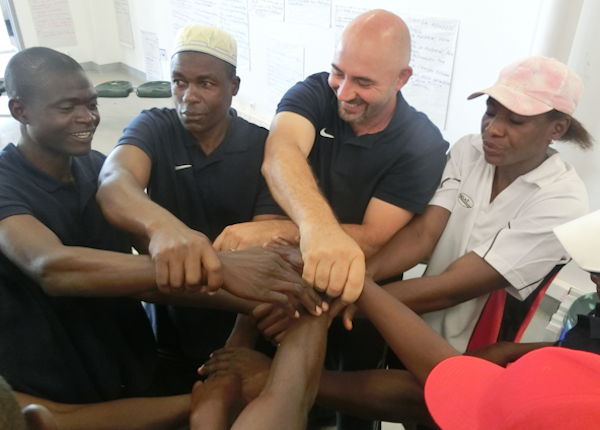 IT Training Office based Staff
With IT development happening apace, we were commissioned to plan, deliver and support the training for a new IT system that was rolled out by a National Governing Body of sport. Each of the four home countries and their staff were required to learn and operate the system for successful data management.
Business process and culture change (Horsham based SME)
Recruited to review, write, implement and monitor a quality assurance program to reduce compensation payouts
This was undertaken by ensuring the management and supervisory staff had a clear understanding of what their roles were and what their departments should be achieving. Through this process, training programs and programs of work were established and implemented.